1 ADDITIONAL SURPRISE BONUS
IN THE WORKSHOP
Congrats! You are just one step away from following your passion
Yes, I Want to Register Today
By the end of this 2-day certified workshop on Cricket Analytics (in partnership with Rajasthan Royals), you will have a detailed understanding of the cricket analytics industry, real life examples of how analytics is used in the game today, exact step-by-step framework on how to make a part-time/full-time career in this industry, the companies in the field, the kind of job opportunities/project work available, salaries you can expect; the complete lifecycle of a cricket analysis process, etc. You will also be solving interesting problem statements on matchups (AB De Villers vs Bumrah), and more such exciting case studies.
Also, register before the deadline to unlock Bonuses worth Rs 14,500 
Workshop in Partnership with Rajasthan Royals.

Anyone from any field can attend this workshop.
No Prior knowledge required.
Woohoo! You have Saved ₹1,700 on this workshop
(Original Price ₹1,999)
Simply Pay
₹299+GST

to Get Started

Your Data is Safe With Us

We Protect Your Privacy

100% Satisfaction Guaranteed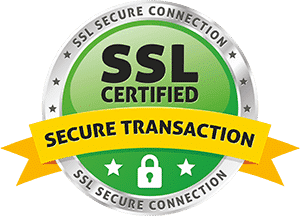 100% Secure Transaction.
All orders are through Razorpay a very secure network. Your credit card information is never stored in any way. We respect your privacy.