1 ADDITIONAL SURPRISE BONUS
IN THE WORKSHOP
Congrats! You are just one step away from following your passion
Yes, I Want to Register Today
By the end of this 7-day certified workshop on Cricket Analytics (in partnership with Rajasthan Royals), you will be able to play with Sports data and do mind blowing analysis on your own own.
In the workshop, you will get:
A holistic idea about the nature and the size of the cricket analytics industry
Guidance on how to make a career in cricket analytics
Working of widely used cricket technologies like Hawk eye, D/L method, DRS, NRR, etc
How to perform matchups and compare head-to-head performance of players (very useful for fantasy players) 
Hands-on training in Python using cricket data
How cricket has evolved over time (Analysing players of 2 different generations)
Find out India's best playing XI vs any opponent
Bonus 1:

Video of how to apply and crack Cricket Analytical interviews of IPL Teams, Cricket organisations

Bonus 2:

Ebook containing Cricket Analytical company details, job description

Bonus 3:

Ebook on how to represent and show your analytical work to the world? (Basically, how to write blogs as an analyst)

Bonus 4:

Guided Python notebook to solve problems like 'Whether coin tosses are important in a cricket match?'

Bonus 5:

Video lecture on how to create scorecard of a cricket match using Python
Workshop in Partnership with Rajasthan Royals.

Anyone from any field can attend this workshop.
No Prior knowledge required.
Woohoo! You have Saved ₹4,323 on this course
(Previous Price ₹5,000)
Simply Pay
₹677+GST

to Get Started

Your Data is Safe With Us

We Protect Your Privacy

100% Satisfaction Guaranteed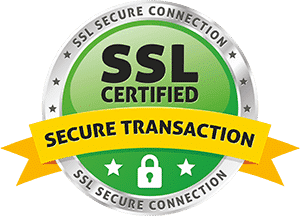 100% Secure Transaction.
All orders are through Razorpay a very secure network. Your credit card information is never stored in any way. We respect your privacy.