1 ADDITIONAL SURPRISE BONUS
IN THE WORKSHOP
Congrats! You are just one step away from following your passion
Yes, I want to register today
By the end of this 7-day workshop on Football Analytics, you will be able to play with Sports data at your own will. You will be able to scrape data, upload it on python, perform analytical operation on it and present it using beautiful data visualization charts and tables!
Also, register before the deadline to unlock Bonuses worth Rs 31,000 
Anyone from any field can attend this workshop.
No Prior knowledge required.
Normal Price : ₹5000
Get Early Bird Discount and Instant Access for Only ₹677

Your Data is Safe With Us

We Protect Your Privacy

100% Satisfaction Guaranteed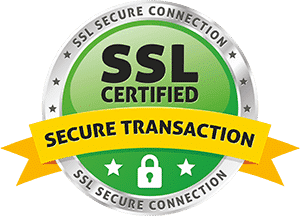 100% Secure Transaction.
All orders are through Razorpay a very secure network. Your credit card information is never stored in any way. We respect your privacy.