Congrats! You are just one step away from acing Sports Management!
Yes, I Want to Register Today
Get Access to the Advanced Masterclass for Only ₹15,999

Your Data is Safe With Us

We Protect Your Privacy

100% Satisfaction Guaranteed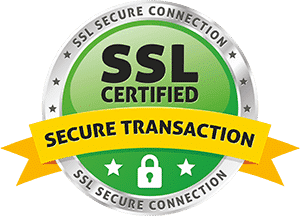 100% Secure Transaction.
All orders are through Razorpay a very secure network. Your credit card information is never stored in any way. We respect your privacy.