1 ADDITIONAL SURPRISE BONUS
IN THE WORKSHOP
Congrats! You are just one step away from following your passion
Yes, I Want to Register Today
By the end of this 5-day certified workshop on Sports Psychology, you will have a detailed understanding of the sports psychology field, the mental skills involved in it, live case studies of legendary athletes like Michael Jordan & Muhammad Ali. This workshop will help athletes & coaches, university students, aspiring sportspersons, and parents of athletes understand the importance of sports psychology and how they can use it for their benefit.
Apart from this, you will also get bonuses worth ₹14,500 and a dedicated Q&A session with the instructor Mitesh to clear all your doubts about Sports Psychology.
Also, you'll get certified by Mad About Sports.
Anyone who wants to improve their mental strength can attend this workshop.
No Prior knowledge required.
Woohoo! You have Saved ₹1,822 on this workshop
(Original Price ₹2,499)
Simply Pay
₹677+GST

to Get Started

Your Data is Safe With Us

We Protect Your Privacy

100% Satisfaction Guaranteed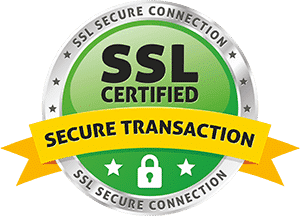 100% Secure Transaction.
All orders are through Razorpay a very secure network. Your credit card information is never stored in any way. We respect your privacy.